Roofing Services
Keep Your Home Protected
Make The Right Decision For Your Roof With Our Renowned Roofing Service
One of the major investments a homeowner must think about is a roofing project, as it can deplete your financial resources. It can be disastrous if you choose an inexpensive roofing company to install your roof. A poorly done job can have disastrous long-term financial and safety effects.

Our qualified and trained roofing contractors use high-quality materials in Hartford and Baltimore County, MD. You should pick a reputable roofing company for your roofing project to protect your investment.
Premium Roofing Services
Hammer Home Improvement is well known for completing projects quickly and effectively at reasonable prices. Our roofers offer a wide range of solutions for your residential property, and our quotes are sometimes half as expensive as the closest competitors.
We ensure your roof is functional and secure, whether it requires replacement, installation, maintenance, inspections, or testing. Rely on Hammer Home Improvement for commercial roofing projects for business owners in Hartford and Baltimore County, MD.
Our roofing services offered include
Re-roofing
Repairs
New roofs/roof installation
Storm damage recovery
Inspection
Our roofing contractors at Hammer Home Improvement evaluate your project and help you weigh the benefits and drawbacks of the various installation options so you can choose the finest roof for your residence or place of business.
 Enhance Your Home With Roofing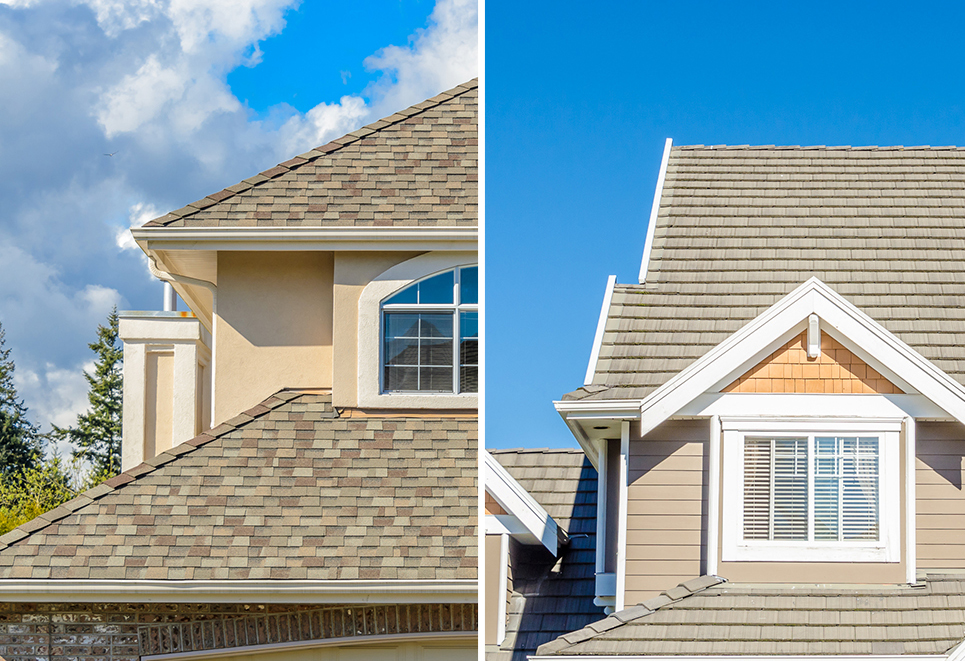 Range Of Roofing Services
The roof system shields your building from the weather, offers long-term resilience for many years, is economical, and looks good. The selection of your roof system will be influenced by the shape of your roof, as each type of roof has distinct weather and climate vulnerabilities, depending on whether it has intricate slopes and gables or is primarily flat.
Due to the wide variety of roofing styles, colors, and textures that are currently available, it is essential to speak with a qualified professional who can advise you on the pros and cons of your available options. We provide roof installation for projects of every scale, from small private residences to substantial public buildings.
Some of the roofs we install are:
Built-Up Roofing

Modified Bitumen

Single Ply

Metal

Shingles

Slate

Tile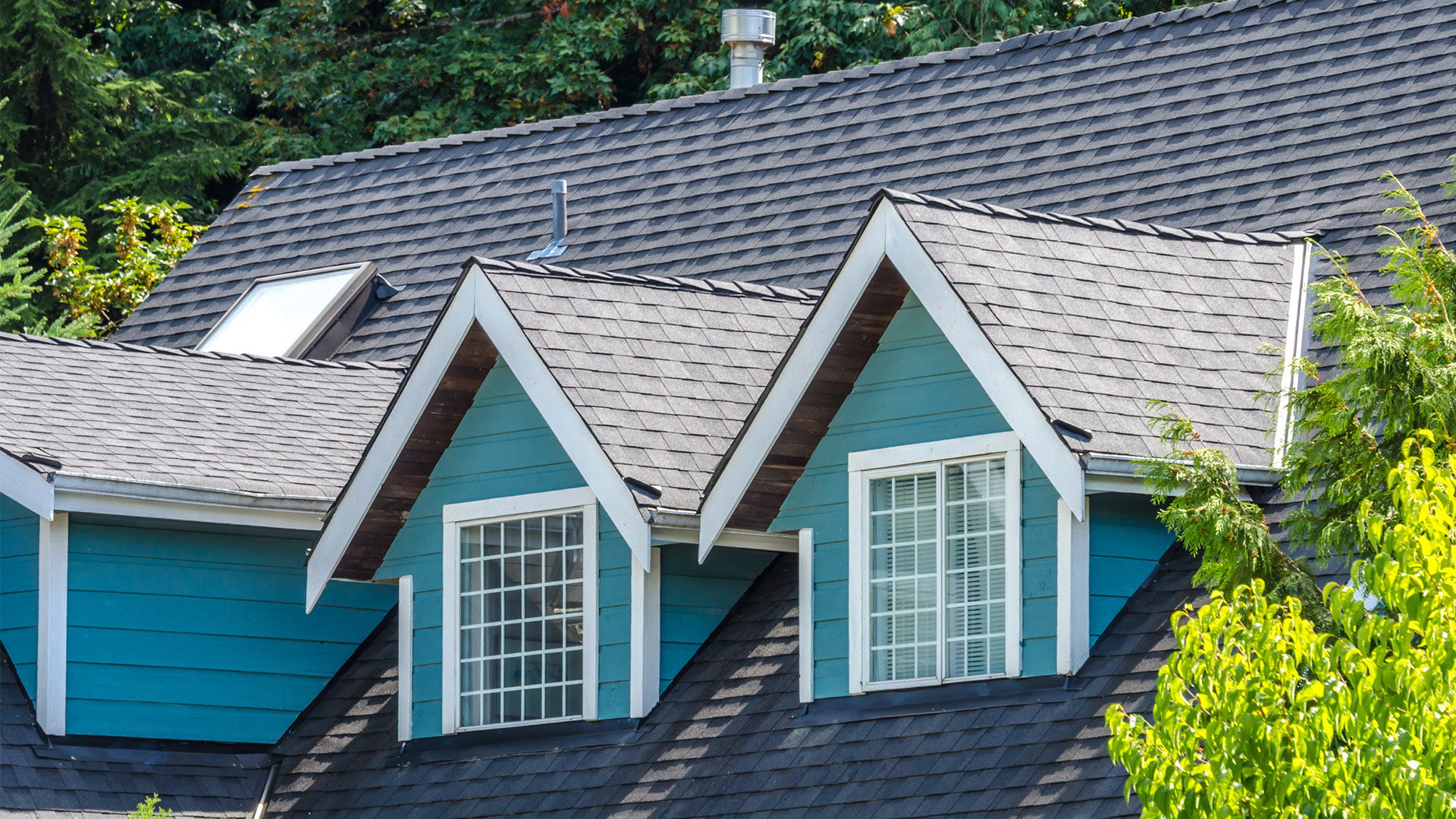 Why Hire Us For Roofing Services?
1) Competitive Pricing
Our roofing company provides roofing services at affordable prices as we are committed to quality and 100% customer satisfaction.
2) Expertise
No matter how complicated or big the roofing project is, we have all the skills to handle it. Our connections with the top manufacturers of roofing materials and our cutting-edge tools make us the ideal choice for any roofing task.
3) On-Time Service
Our roofing contractors are reliable & offer on-time roofing service. Our roof repair experts provide unmatched services with top-notch workmanship and reliable products.
Whether a building is a house, an office, a store, or a school, the roof condition is critical to the structure's integrity. Allowing the roof to deteriorate can lead to several costly problems. 
If your roof sustains damage, contact a roofing company immediately to resolve the problem. Regular maintenance visits can also help identify problems before they worsen.
Hammer Home Improvement offers qualified roofing services to homeowners and business owners in Hartford and Baltimore County, MD. Our specialists can handle any roofing problem, whether it's a leak, a tile replacement, or a complete roof installation. Call us to schedule an appointment.
15% Off all Roofs and Siding
Offer valid until 9/30/2023
Cannot be combined with any other offer.
LET'S GET YOU STARTED WITH A FREE ESTIMATE
By clicking here, I agree to be contacted at the number or email provided